Innovative Floating Timber Construction
Superior Advantages of Timber Construction
Panko products are made of sustainable timber, such as cross-laminated timber (CLT) and Thermowood. It has numerous outstanding benefits – here are just a few reasons why to choose timber construction.
Sustainable – renewable and diminishes CO2 -emissions.

Prefabricated

modules – quicker and easier installation, saves resources.

Superior qualities – sturdy, high fire safety, lighter than concrete or steel.

Suitable for extreme weather conditions – humidity, heat, frost and earthquakes.

Ecological – can be relocated, reused and recycled. 

Design flexibility – aesthetic, warm and calming material for all senses.
From Forest to Finished Panko
The story of each project begins in a forest. Responsible choices of materials, technologies, ingredients, people and partners are selected throughout the journey of Panko products.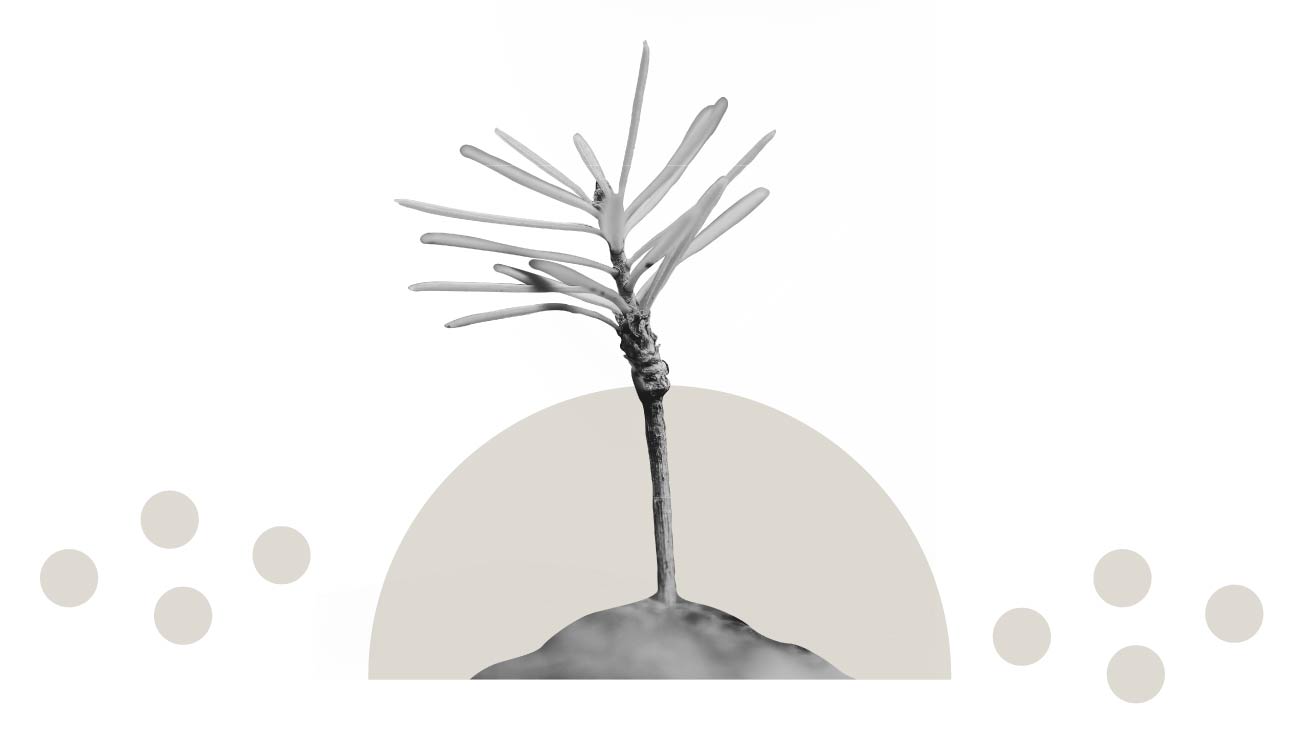 1. Trees for Panko products grow in pure Nordic forests. For the trees used in our products, new seedlings are planted to reverse the environmental impact.
2. Sustainably harvested and certified trees are cut and crafted into modular products. Furthermore, the timber can be traced to the origin.
3. Each product is designed and produced in Finland with the highest standards. Timber construction and wood materials, such as cross-laminated timber (CLT) and Thermowood, enable high-quality, safe, durable and sustainable products.
4. The products can be delivered globally to any location, and they are suitable for versatile environment – also as floating
5. Ready-made solutions and modular structure enable a rapid and cost-effective assembly, which results minimal environmental impact. The timber products can be expanded, relocated and recycled.
6. Panko concept enables an effortless turnkey construction project from an initial idea to a profitable business for the operator. Each project is customised according to a purchaser's needs. Get inspired by Panko!