Panko – a Smart Choice
for Your Business
One-Stop-Shop
Nordic concept, Scandinavian design, sustainable solutions, authentic sauna, Nordic tastes and splendid experiences are combined into one.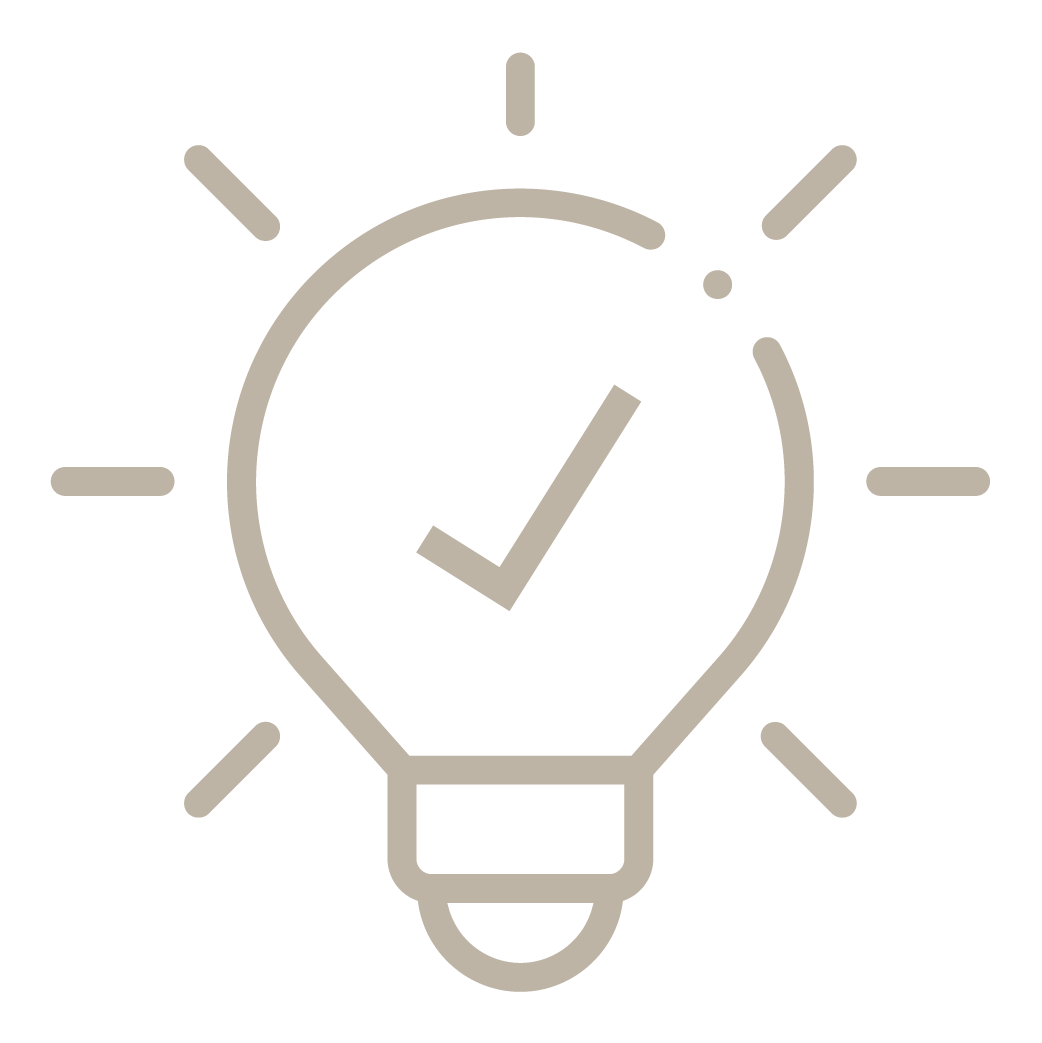 Smart Solutions
Timber construction, modularity, scalability, innovative technologies, floating construction, ideal space and design-driven solutions.
Sustainability
Respect of nature, timber construction, traceability of origin, buildings as a carbon storage, green energy, effective use of natural ingredients, recycling and minimal environmental impact.
Nordic Concept
Adds value to business with Nordic vibes including authentic sauna, food & beverage and Scandinavian design.
Health & Wellbeing
Improves the holistic wellbeing of people through all senses by natural surroundings, saunas and healthy F&B services.
Brand Awareness
Distinctive concept and satisfying customer experience increase marketing visibility and brand awareness.
Turnover
Attracts more customers and increases the turnover. This supports running the business cost-efficiently and rapidly.