Panko – a Smart Choice
for Business
One-Stop-Shop
High-quality, turnkey solution with an impressive product portfolio – a complete service concept with buildings and equipment.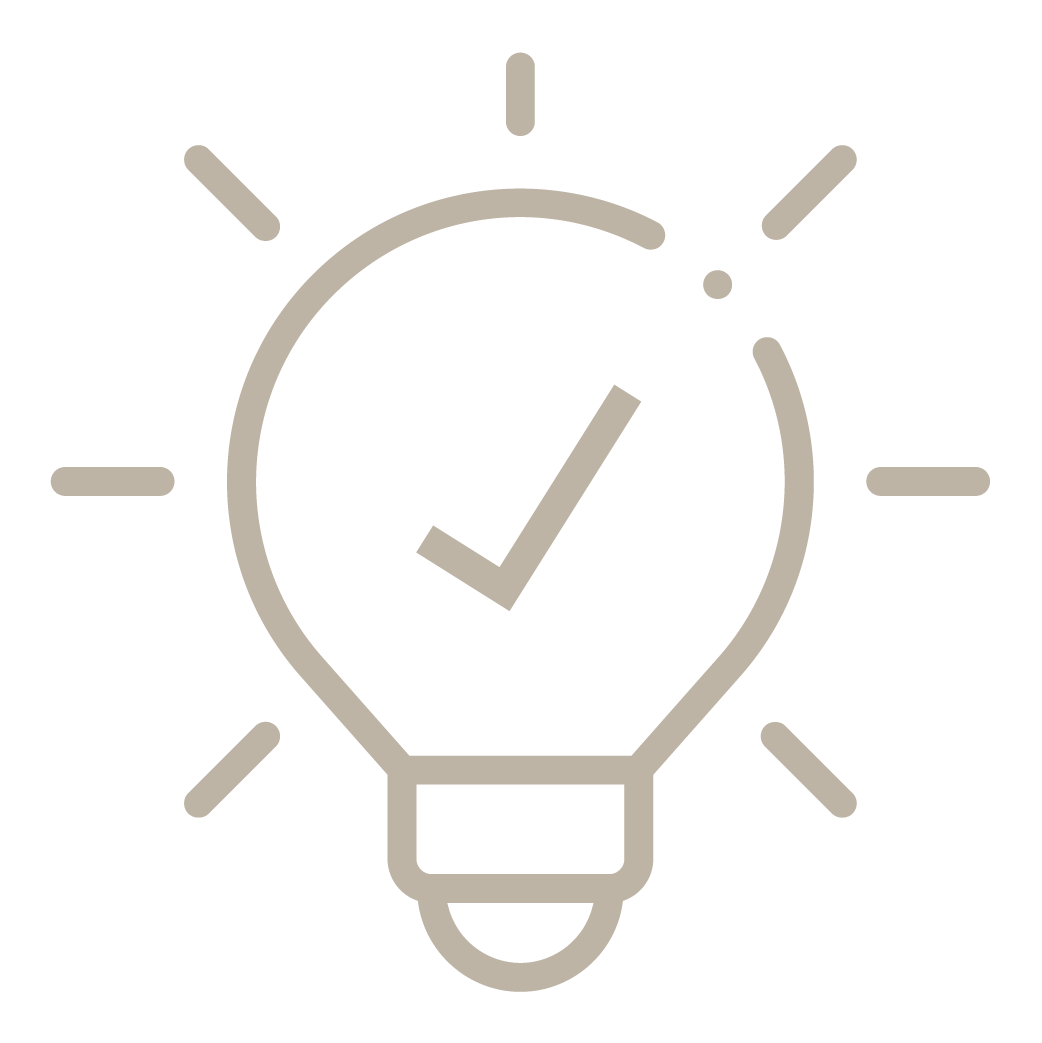 Smart Solutions
Prefabricated and modular timber construction, scalability, innovative technologies, optimized space and design-driven solutions enable rapid and cost-efficient installation on land, floating or on sky on rooftops.
Sustainability
Respect of nature, timber construction, traceability of origin, buildings as a carbon storage, green energy, effective use of natural ingredients, recycling and minimal environmental impact.
Unique Concept
Unprecedented Nordic concept with Scandinavian design, timber construction, sustainability, an authentic Finnish sauna and flavours of Nordic nature in a dream location.
Health & Wellbeing
Improves the holistic wellbeing of people through all senses by natural surroundings, saunas and healthy F&B services.
Investment
A unique and competitive concept with impressive products allow cost-efficient business and profitable return on investment. The delivery of products is nine months from the order and allows running the business in no time.