From Forest to
Finished Panko
The story of each Panko begins from the forest. 
Responsible choices of materials, technologies, ingredients, people and partners are selected throughout the journey of Panko products.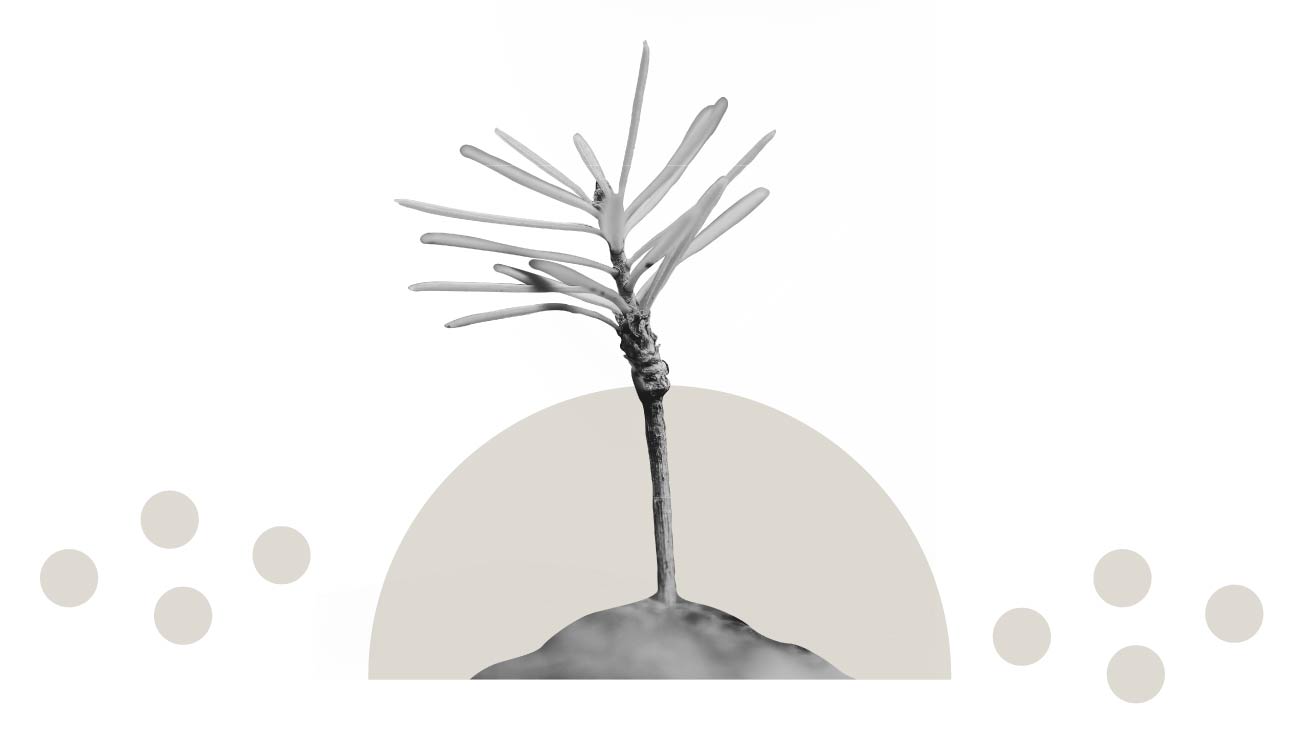 1. Trees for Panko products grow in pure Nordic forests. For the trees used in Panko, new seedlings are planted to reverse the environmental impact.
2. Sustainably harvested and certified trees are cut and crafted into a Panko building. Furthermore, the timber can be traced to the origin.
3. Each Panko is designed and produced in Finland. Timber construction and wood materials, such as cross-laminated timber (CLT) and thermowood, enable high-quality, safe, durable and sustainable products.
4. Panko can be delivered globally to any location, and it can be built on land, water or sky. The possibilities are endless. Sustainable Nordic timber and innovative solutions contribute to a minimal ecological footprint.
5. Ready-made solutions and modular construction enables a rapid and effective assembly with a minimal environmental impact. Each Panko can be expanded, relocated and recycled.
6. Panko products combine Scandinavian design, Nordic timber, sustainable solutions, unique flavors and splendid experiences into one. Welcome to enjoy Nordic vibes!